We work with an agile and highly experienced team of people with engineering, environmental, maritime, financial and stakeholder engagement expertise. Our team is embedded in a collaboration with strong partner companies that bring proven technology and relevant experience to the table.
Together, we can realize our dreams across the world.
Core Management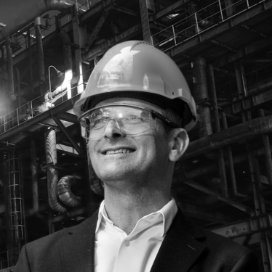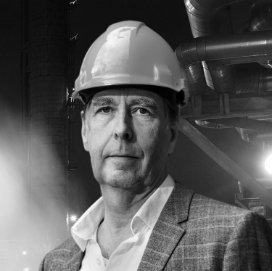 Haije Stigter
Technical Director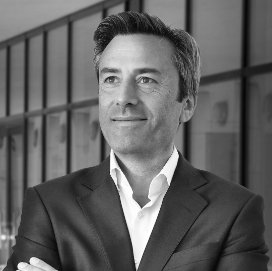 Michiel Brouwer
Finance Director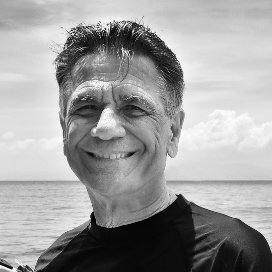 Gerald Goeden
Chief Scientist Environment
"We focus on delivering economically sound, realistic, innovative and safe solutions with a positive impact. And we have a great team to realize this ambition"
Together, we can realize our dreams
across the world
Strong partners with a sense of reality and decisiveness
Wagenborg is a reputable shipping company with ample experience in the offshore industry and beyond, Niestern Sander is a ship yard with a long track record of designing and building innovative ships, Petrogas is an experienced gas systems integrator, Bureau Veritas has been involved since the feasibility stage and will provide the approval in principle, Imodco is a product line of SBM Offshore and is global leader in offshore mooring systems. Peterson is our highly experienced inland shipping partner.
give the earth love,
and she will give you life in return
Would you like to know more about our initiatives? Feel free to contact us
Address   Leonard Springerlaan 35   9727KB Groningen
The Netherlands
info@fizzytransition.com
© 2021 Fizzy Transition Ventures B.V.